Bed Play

About this game
SexSimulator is now taking your wild fantasies to the next step! The usual porn videos soon lose their charm. Moreover, you really have not got anything much to do while watching ordinary porn videos. Just watching and jerking off or rubbing clit often turns out to be monotonous! Well, so, the time has come for you to witness the most realistic sex ever by stepping into the world of furry porn games!
Technology has reached such a great height that now you can even screw the sex doll of your dreams. Now that sounds unbelievable, right? Well, SexSimulator is the one-stop destination for all kinds of alluring games starting from fucking the MILFS, penetrating the pussies of the busty moms or sexy sisters, or masturbating the lusty babes. And, now SexSimulator has come up with this brand new enchanting game of Bedplay porn game.
Bedplay Porn Game: Furry Sex Gameplay
In the Bedplay porn game, you get to play furry xxx games in which you can trap any animal you like and make them cum hard. Yes, all these creatures behave just like the babes and squirt to a great extent. Roleplaying as fursonas and having an orgasmic feeling is the best thing about this game.
Here, you can create the babe or furry fucking creature according to your own whims and fancies. Once you have designed your prey for sex, have a great time delving deep into a personalized sexual experience.
Bedplay Porn Game Experience
Your opportunity of hooking up with the fursonas in the adult furry games of SexSimulator is going to be fulfilled in this Bedplay porn game. Starting from the pretty and sexy anime babes to the various fursonas, here is your chance to fuck them and make them cum insanely.
The 4K resolution of the game is sure to make you go all-crazy with pleasure. You can use a wide range of sex toys and thick dildos to make the sex doll indulge in heavy cumshots. You won't believe it but the wide range of animals available here as fursonas is sure to push you to the edge of sexual ecstasy.
From this game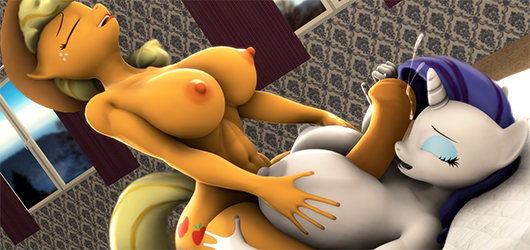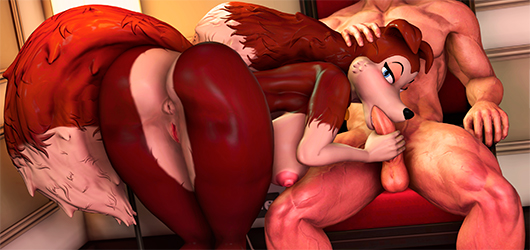 Bedplay porn games also have the power to give you an immersive experience. Use VR technology and get the feel as if you are entering the sex room of the furries for real. Design the furry creature or lusty babe, and make use of a great number of functions and controls to finger, penetrate, suck and do any wild things you want.
Play with the lovely pussy of your chosen slutty babe and have fun wreaking havoc in the bed. Sex gaming was never this real! Fuck any anthropomorphic animals or LGBTQ babes you like. Satiate your ever-increasing thirst for sex as you make the naked hottie follow all your kinky commands in the furry sex simulator game. Punish them by increasing your penis thrusts and having fun cumming and moaning together in the very game itself.