Fuckout: A Porn Parody Simulator

About this game
Hope you guys have heard about Fallout, the franchise of post-apocalyptic role-playing games. Launched in 1997, this action game captured the hearts of millions of fans worldwide. And of course, the game has some hot characters inside it too, like Madison Li, the scientist, the cocky Fahrenheit, the perfect MILF Desdemona or the brilliant Piper Wright.
What if you get to fuck all these characters according to your interest in a virtual world? Fuckout Porn Simulator offers you the same. Enjoy steamy sex sessions with these hot, harrowing and cocky characters in a post-apocalyptic world. Make them moan amidst the destructed cities. Let's see more details about this fallout porn game.
What Does Fuckout Porn Simulator Offer?
Fuckout Porn Simulator is a highly appreciable porn parody game made for diverse porn lovers across the globe. Not only is it finally your chance to fuck the sexy women of Fallout you've lusted over evertime you've played, but also watch them get down and dirty with eachother as they tease you until you can't take it anymore.To elaborate, you can fuck Desdemona to your heart's content and see Cait and Desdemona enjoying each other. That's what I said earlier; this fallout 4 porn version is highly versatile where people interested in different types of sex can enjoy each other.
You get both an intense specific experience with your favourite character or enjoy random sex with this fallout 4 porn game. Since it is a long game with a story mode, you need to sign up once you visit the game so that your progress is saved in a timely and you can continue with the rest of the story the next time you log in. The fallout sex game is available to play online as well as to download. We recommend using the downloadable version to enjoy the game in the peak quality on your PC.
The best part of the fallout porn game is that it ultimately gives you a feeling of the original Fallout 4 game, and set in the post-apocalyptic world, having sex there can give you a new experience. This experience will be unique from the usual porn you watch. The graphics in the game give you a realistic feeling about the characters and is one of the best among the current porn games. The customizable feature helps you set your character accordingly with respect to clothes, figures etc., so as to get you the desired output.
Another unique feature of the fallout 4 porn version is its highly specialized VATS program which helps you control the pace as well as actions; you need to slow down or enjoy a hardcore session or elevate the mood; you can do it here. You can also talk to the characters and be dominant over them. In short, they offer top-notch quality as well as perfect gameplay. All these experiences can make you cum faster than never before, giving you the ultimate pleasure.
From this game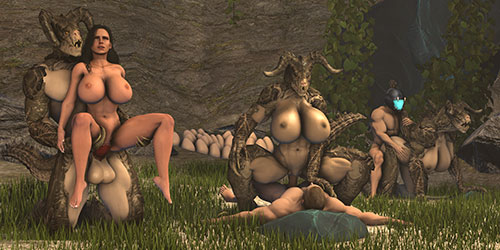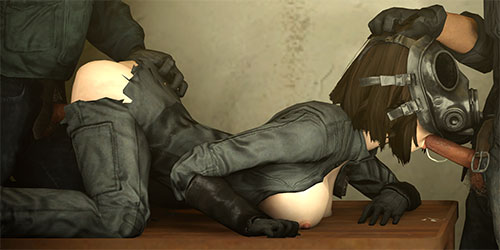 Now you have a vast idea about this exciting fallout sex game. I am sure the article would have instigated the fire in you to enjoy the Fuckout Porn Simulator and enjoy sex with your sluts. Play the game and unleash yourselves.